M&P Preservation Launches New Website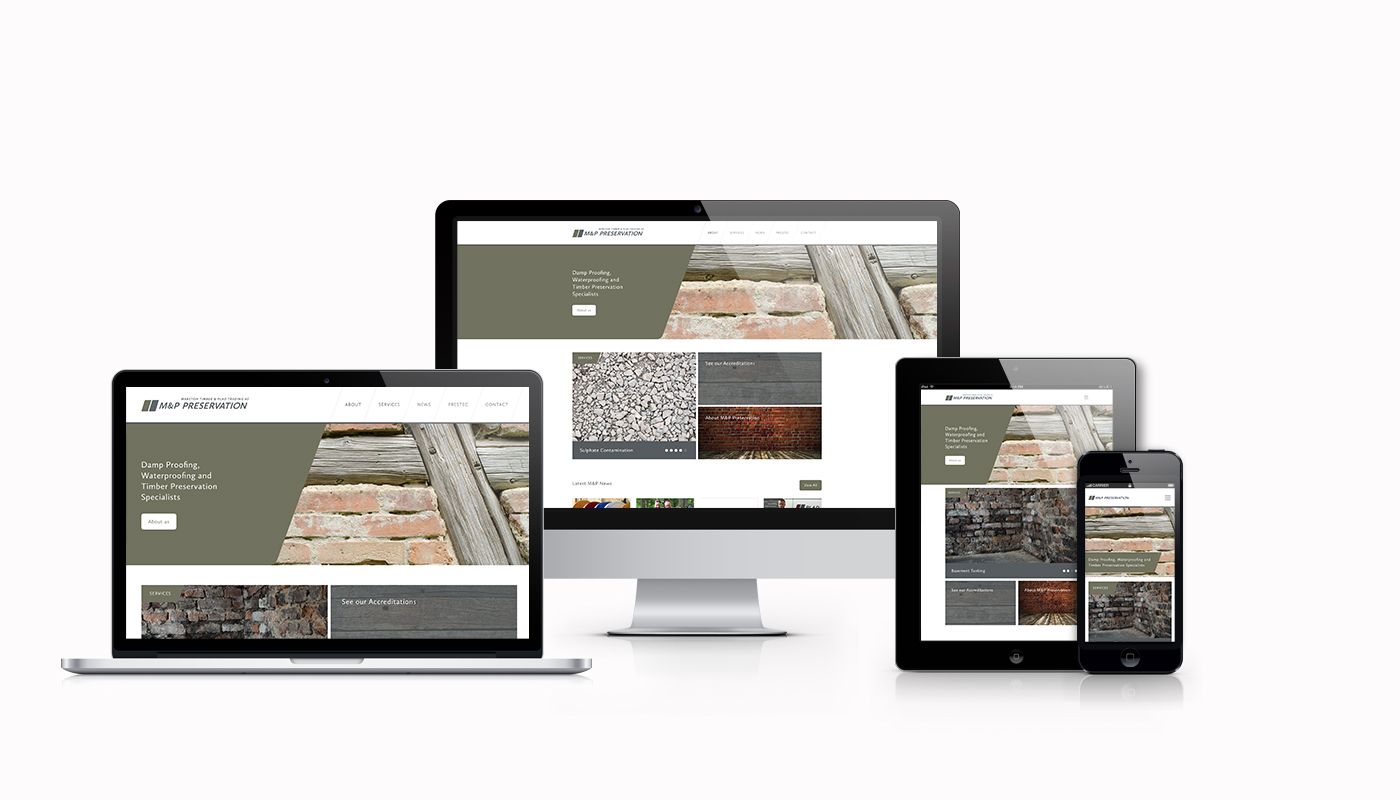 M&P Preservation is pleased to announce the launch of its exciting new website.
Reflecting M&P's status as a well-respected name within the field of structural repair and restoration, and their pride in providing strong communication at all levels, the new website is designed to convey the company's brand values, professionalism and expertise.
Fresh, clean and contemporary, the new site has been optimised to be responsive on all devices, meaning you can browse the new site, even on the go.
Should you browse the site and have any queries, do not hesitate to contact a member of the team today.